Geoffrey Clarke is known first and foremost as a sculptor but he was also an exceptional print maker. Using his father's press whilst studying at the Royal College of Art, Clarke began a body of work which used sign and symbol to communicate what he described as a 'philosophy of Intuitionism' - an idea he developed over the next six decades.
Judith LeGrove, author of the complete catalogue raisonné of Geoffrey Clarke's prints, will be giving the talk and signing copies at the event on Wednesday April 1st 2020. Tickets include an extra discount off the cover price.
To book tickets on eventbrite click here.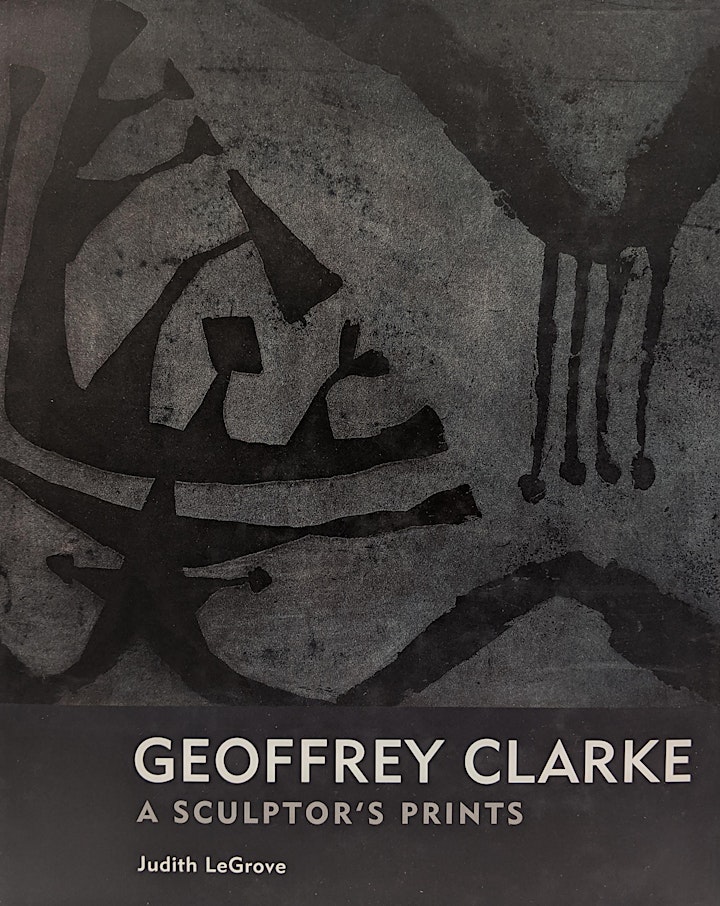 PLEASE NOTE: The event will be standing only. If you require a chair, please contact the gallery on 020 7520 1480.
February 5, 2020