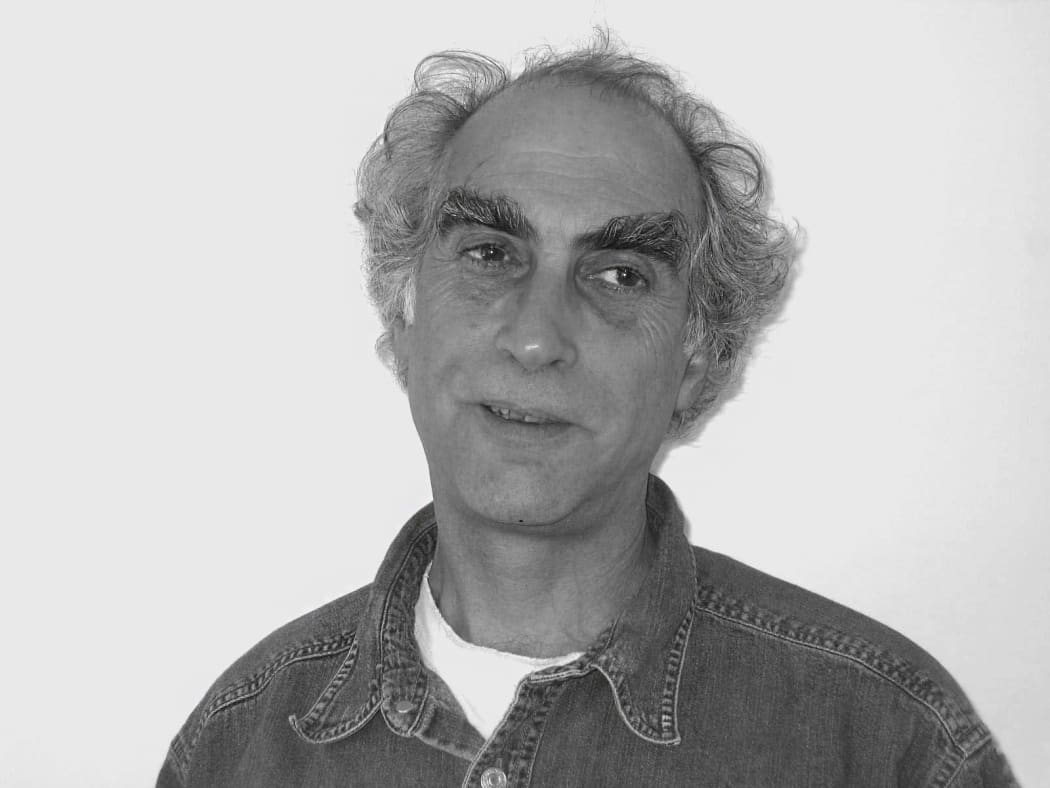 As we look forward to Christmas, Pangolin London asked some of our artists how they celebrate the festive period, their highlights from the year so far, and what they are looking forward to in the new year.
Underpinning Steven Gregory's work is a wicked sense of humour, always looking at his potential subjects with a mischievous glint in his eye. After first working in stone during a break between his studies at St Martin's College of Art, Gregory progressed to much more macabre mediums, fashioning a series of works from bone in the 2000s. His work has been exhibited at the Peggy Gugenheim Museum, Venice (2002), the Cass Sculpture Foundation (2005-2006), and the Serpentine gallery (2007), where his work was included in an exhibition curated from the personal collection of artist Damien Hirst.
His exhibtion, The Laughing Series & The Killing Series, opens at Pangolin London today, Monday 6th December, showing until the end of the year.
What are you working on currently?
Having to leave my North London studio this August after nearly 30 years was quite a wrench and was not of my choice. The whole site is being redeveloped. Packing up tools, workbenches, materials - let alone artworks - was a massive task.
However, I've designed and built a great new studio here in Hastings and I'm continuing to develop my new creative space together with working up ideas for new works.
What other artists' work would be on your Christmas list?
Constantin Brancusi. Just brilliant forms. I admire his technique and practice of working directly; be it in stone or wood or casting directly in bronze rather than modelling first in clay.
Also David Smith. He had a masterful control of his material. I love to walk around his pieces as there will always be a surprise; and they often make me smile.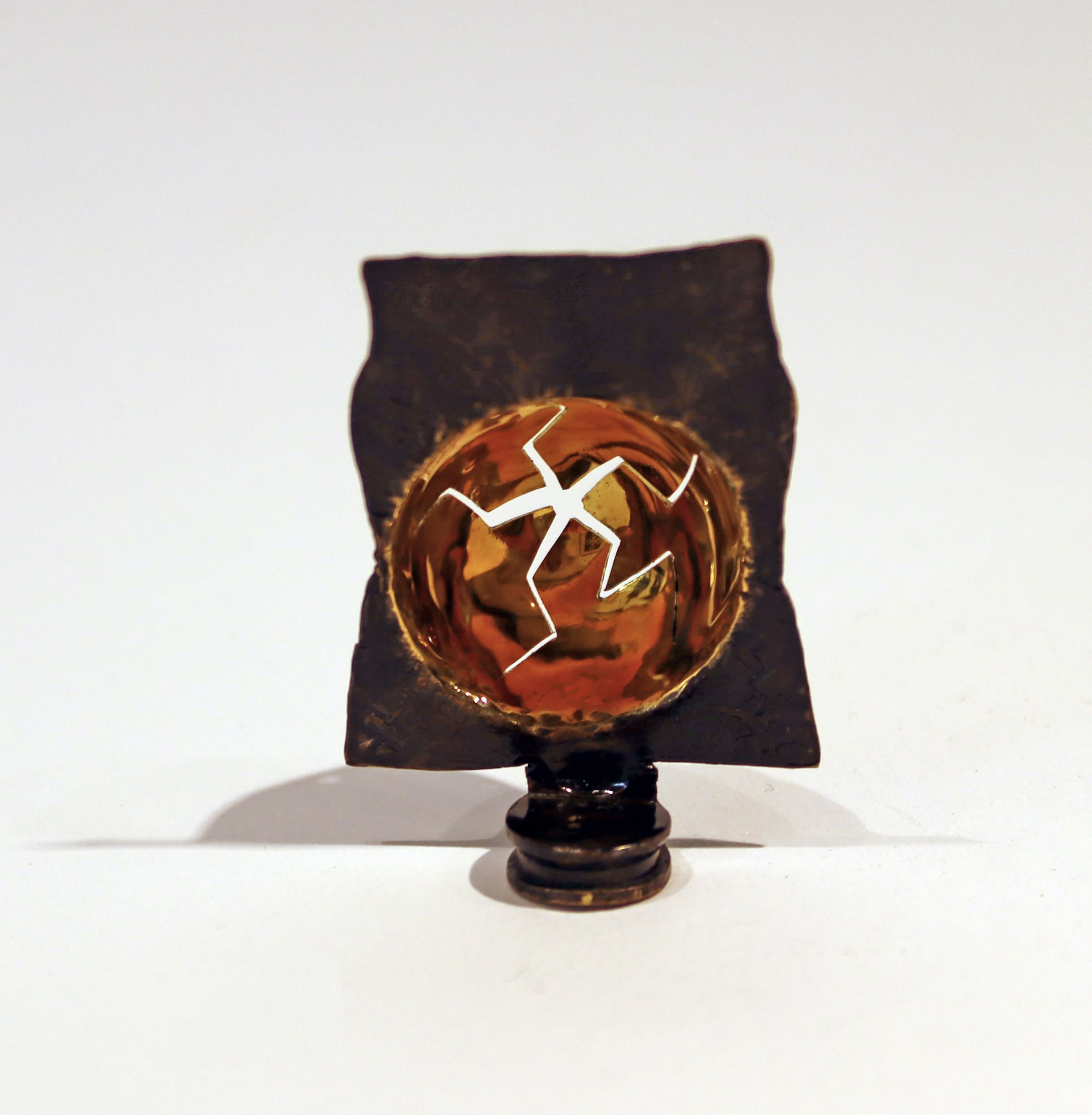 Let the Light In, The Killing Series
How will you be celebrating Christmas this year?
After having to cancel last year's plans at the last minute due to Covid this year I'm hugely looking forward to being at home in Hastings with my wife, daughter and partner plus their baby son. I'm a new grandad!
What is your favourite Christmas food or beverage?
I'm teetotal so I won't be swilling alcohol. A tradition is making and serving Colonel Murphy's Chutney. Best after a couple of month's maturation, it is a rich mix of warm spices, and includes apples, figs, dates and raisins. Excellent with ham and cheeses.
Piggy 4, The Laughing Series
What are you hoping for under the Christmas tree?
I could say yet more socks... but what I'd really like is a laser welder, please.